Deciding on a path to further your education can seem like an overwhelming task. There are so many options and important factors to take into consideration for a decision that has an effect on the course of your career; it's no surprise some can find selecting the right IT school a challenge. Take a deep breath and allow us to present you with some key considerations when comparing IT school to help you get started.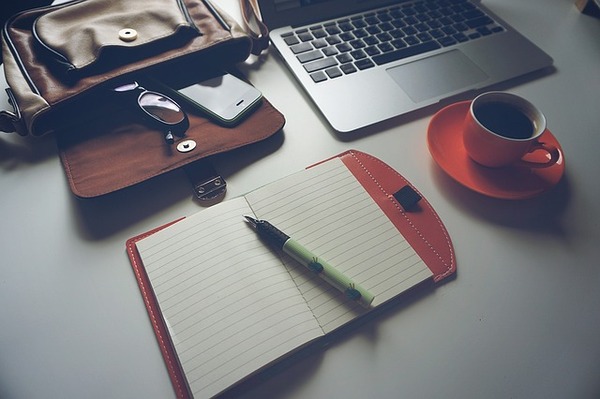 Let's do a little research and brush up on note taking skills, shall we?
1. Course Offerings
The best place to start is researching schools' available course offerings and programs. A tough or intense curriculum designed around IT industry certifications and taught by certified instructors will not only prepare you for entry level positions but also help you move to the higher level jobs in a relatively short time.
Check if the IT school is only preparing you for entry level positions or includes courses for higher level IT jobs. For example, many schools prepare you for Network Technician or Technical Support Specialist jobs and teach you skills covered in CompTIA A+, Network+ and Microsoft Desktop and Server (MCP) certifications.
A tough curriculum may also include high level skills covered in more advanced certifications such as Security+, Linux+, and Cisco CCNA.
A real intense curriculum may go further and include VMware and Cybersecurity courses. An intense curriculum is specifically important for career changers because their primary purpose for going to an IT school is to receive the education for a high level job. Therefore, the curriculum or courses play an integral role in preparing you not only for the job market but for the high level job market.
2. Class Size
If you are comparing similar programs of study from IT school and are looking for another way to narrow down the selection, consider the average class size. The same course could have 10 people at one IT school and 40 people at another.
Everyone learns in a different manner, and many benefit from smaller class sizes. When you are learning important skills to apply towards your successful career in the field, you want to provide yourself with the best environment to learn and thrive.
3. Reputation
An IT school's reputation is something that should be taken into consideration early on in your search to narrow down your choices. In a competitive industry, as the IT world undoubtedly is, your educational background will play a major role in finding a job. Credentials from a well-respected school can help you stand out from the crowd.
4. Location
A school's geographic location is an important consideration not only for completing the academic program but for job placement post-graduation. Job placement assistance is offered through some IT schools to allow for a seamless transition from student to professional.
Try to find a school that's not only convenient to your home, but also close to a major job hub. This can help ensure there's a healthy supply of jobs readily available upon graduation.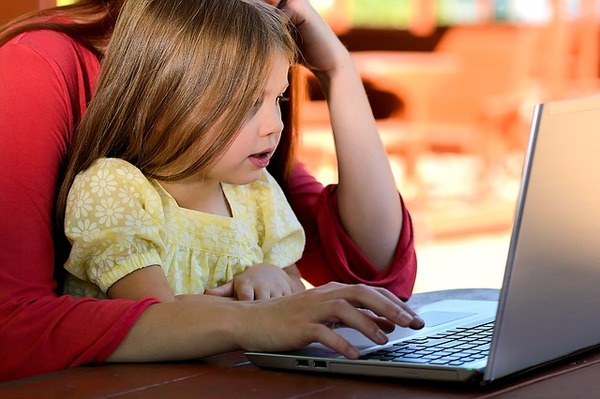 This consideration holds great importance to you and your family. Take the time to get informed to make the right choice.
5. Cost
Last, but most certainly not least, is the ever-present consideration of cost. Education and proper preparation for the IT field are paramount and worth the investment. Yet, that does not erase the fact that cost of an IT school plays a major, and eliminating, role in your selection process.
The important thing to remember is that you do have options and ways to get assistance. Research financial aid options for potential IT schools to find a program that you can afford.
Ready to start your search? Check out some great reasons to get familiar with PC AGE and request information on our programs today!