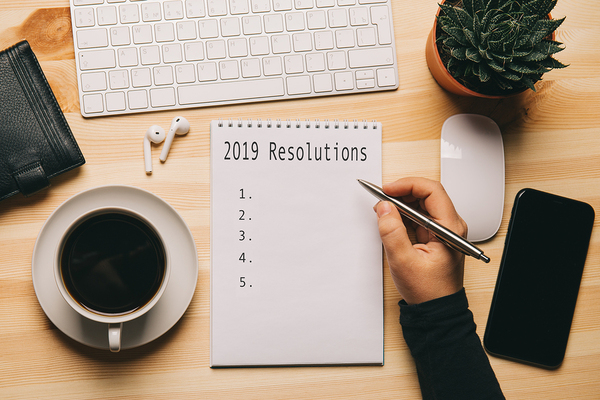 It's a new year — what better time than now to reflect on your professional development? The year will pass whether you make and keep career resolutions or not; you might as well make some and get ahead at work this year. 
Here are some New Year's resolutions for career success.
1. Clean out your files.
Starting off the new year organized and knowing where all your physical and digital paperwork resides will help you save time looking and make all your tasks at work easier. And if this task seems too time-consuming to accomplish, just set aside 15 minutes a day and it will be done in no time. 
2. Find a work mentor.
Mentors are valuable because they've been where you are and lived to tell about it. Their advice can save you tons of time and effort and help you avoid countless mistakes. Mentors are also great for accountability so that you don't start slacking off when you think no one will notice. 
3. Set networking goals.
Sure, lots of people say they're going to grow their professional network in the new year, but most of them end the year with few new contacts because they don't start with a number in mind. Whether it's one per month or just a few for the whole year, having a defined goal will start you thinking about which events to attend or phone calls to make in order to reach that goal.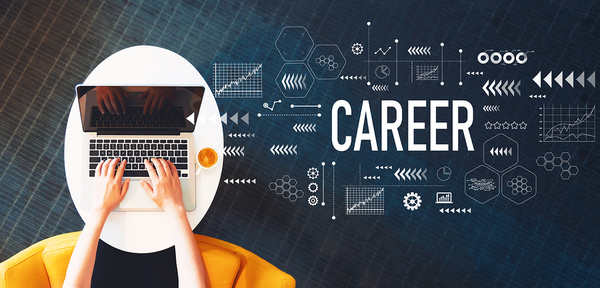 4. Update your resume.
Keeping your resume up to date is valuable even if you don't plan on changing jobs any time soon. Not only could your work situation change unexpectedly at any time, but you could be approached to do any number of other things that would require an updated resume: teach a course, lead a training or work a side job to make extra money. Updating your resume can even help you identify gaps in your education or experience that you can then make plans to address so that you might be considered for a promotion or can make another career move upward. 
5. Learn a new skill. 
The IT field changes at a lightning pace. It takes considerable time and effort to keep your skills current and keep up with advances. If you don't find a way to learn new skills, you will be left behind and find yourself unqualified for the jobs you want. While some IT professionals can teach themselves new skills, it can also be valuable to take courses, particularly if you want to earn certifications that will make your boss or a hiring manager sit up and take notice. 
PC AGE has courses enrolling now for cutting-edge IT skills like cybersecurity, networking and more. You can earn valuable certifications and even earn credits toward a degree. Request info to see how our programs can help you advance your career this year.