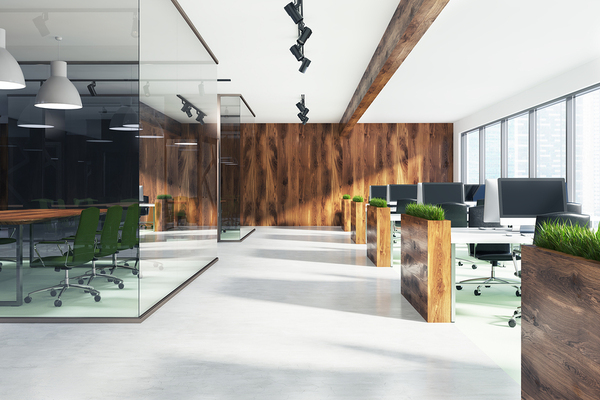 You've recently obtained your CompTIA Security+ certificate. Congratulations! This foundational certification will open up a number of jobs in the IT field, and cybersecurity jobs are plentiful right now as there are fewer trained personnel than the number of jobs available.
Before you jump into the job market, however, you may want to consider getting additional certifications that could qualify you for even more jobs and demonstrate a higher level of skills in cybersecurity. While the Security+ is a great foundational certification, the CompTIA Cybersecurity Analyst (CySA) is a good next step. If you have 5-10 years of experience in the field already, the CompTIA Advanced Security Practitioner (CASP) will qualify you for more advanced jobs and higher salaries than the basic certifications.
Common Jobs for Security+ Certification Holders
Network Security Technician is an entry-level option for the newly certified IT professional without previous experience. A technician typically works with a team under close supervision, and has an excellent opportunity to use newly acquired skills and learn even more about cybersecurity on the job.
Information Security Analyst is another entry-level position that can help you get started in the cybersecurity field, collecting information about the security of a company's data and finding ways to keep hackers out so that proprietary and confidential information can stay safe.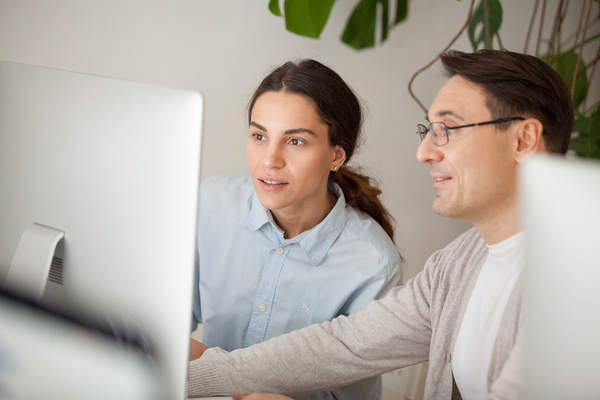 Security Specialist positions are focused on the security aspects of a company's network and systems, either in a team role or overseeing the security for a smaller firm that is still growing. Security specialists may be instrumental in setting up the security protections for a company and may work in a consulting role with a number of companies rather than having an ongoing role with just one.
Network/Systems Administrators are mid-level positions requiring some experience with cybersecurity. Professionals in this role also need certification(s) and the soft skills of managing a team and communicating with colleagues about cybersecurity needs and strategies.
Job opportunities in cybersecurity fields available to those with a CompTIA Security+ certification have a wide range of pay, with some technician positions paying from $30-40K per year and higher level systems administrator positions paying $60-80K per year. Many IT positions also offer bonuses and stock options that add to salary numbers.
Computer science is one of the highest-paying fields overall, outside medicine and law, and it requires far less schooling in many cases. More experience will lead to higher salary numbers, since you will have more knowledge about how to handle security situations and will be better able to protect data and networks.
PC AGE offers a number of cy-ber security certifications including Security+, CySA and Certified Ethical Hacker, that will enable graduates to fill desperately needed cybersecurity roles and positions.  Request info about our programs and preparation for an IT career.