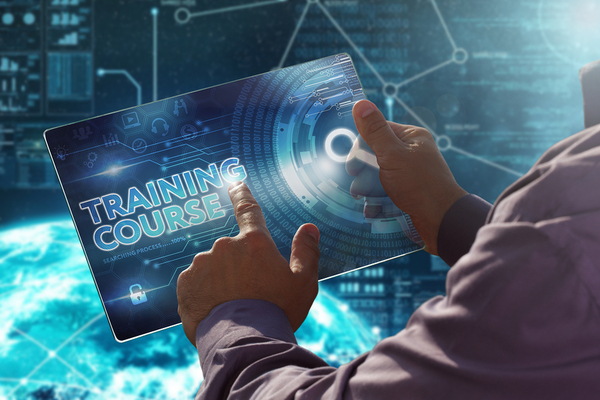 Within the information technology field, employers are looking for particular skills that make job candidates valuable and ensure that they will be able to do a job well. Some of the skills are specific to certain IT jobs, but others are useful in just about all IT jobs.
Communication and Interpersonal Skills
Nearly all IT jobs require good communication and interpersonal skills in order to work with a team or with supervisory staff. Communication skills are also important when IT professionals need to explain technology concepts to people who don't have the same level of understanding as they do. While communication and interpersonal skills are often not taught in the same way as other skills like coding or network administration, they can be learned through experience and mentorship over time.
Coding
Most IT jobs require some amount of coding experience, even for jobs that are not primarily coding positions. IT professionals in jobs often need to understand how coding works and basic commands in the major coding languages in order to oversee a project to successful completion and help the team troubleshoot any problems. Coding also requires problem-solving and critical thinking skills which are useful for any IT job.
Technical Support
Many IT professionals provide technical support to co-workers or customers as they use programs and systems. Helping people navigate unfamiliar systems and get malfunctioning components working again can be the main part of an IT job, such as working in a call center providing phone support for a product, or it can be part of a different position, from software developer to systems administrator.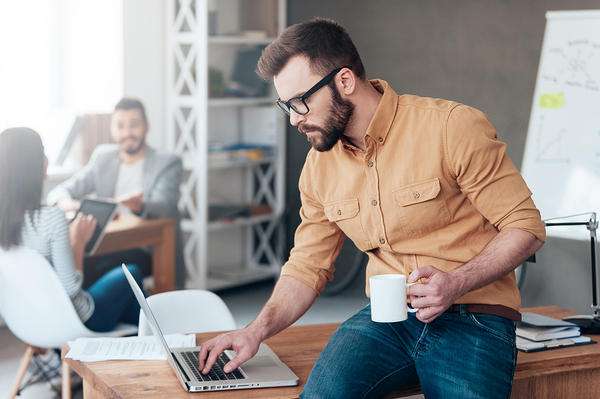 Networking
Most businesses now run networks to connect all of their IT systems and communicate within the company. The ability to create, install and maintain these networks is an important skill in many IT jobs, such as network technician, network engineer or network administrator. Networks have many moving parts that are prone to malfunctions, and even when they are working well, they need frequent updating and upgrading in order to meet ever-changing needs.
Data Analysis
Managing data is a growing part of many companies and organizations, but collecting data is useless if you don't know how to analyze, understand and use it. Skills in data analysis help companies organize and use their data effectively, which streamlines operations and boosts profitability.
Cybersecurity
Cyber criminals seem to be everywhere, and data breaches have become common. Companies need help from those who have the skills to prevent cyber attacks and seal up data breaches when they do occur. Cybersecurity skills can include ethical hacking, in which IT professionals use hacking techniques to discover cybercrimes or potential for hacks to occur and thwart them.
PC AGE offers courses for certification in many of the most desired skills for IT professionals. Request info to find out how you can develop the skills you need for your dream career.
 Rameez Khizer, IT Marketing