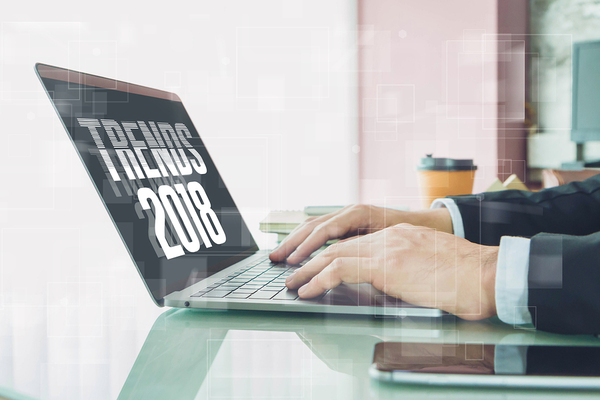 Information technology has always been a career field filled with constant changes, and 2018 is not expected to be an exception to that general principle. Here are some of the trends experts expect to impact IT hiring in 2018.
1. Competition for top talent has intensified.
IT continues to be a growing field, with demand in many areas of IT rising as workplaces become more dependent on technology to operate. The existing shortage in many areas of IT has only gotten worse, and companies have had to compete even more to attract top talent. This trend is greatly beneficial for job seekers who have desired IT skills—they can typically demand higher salaries and choose from among multiple job opportunities.
2.  Mobile application process finally getting easier.
IT job applicants often prefer to apply online for jobs. Companies are taking this into consideration, making their mobile application process easier so that applicants don't get discouraged and give up before completing the process.
3. Tech jobs spreading to more industries.
In areas like healthcare, finance, and manufacturing, IT hiring is spiking fast. These industries are adding technology to their operations and need IT workers to set up and run these new initiatives. Some of the needs in these industries include automation, electronic billing and health records, data collection and use, and cybersecurity personnel to keep everything secure.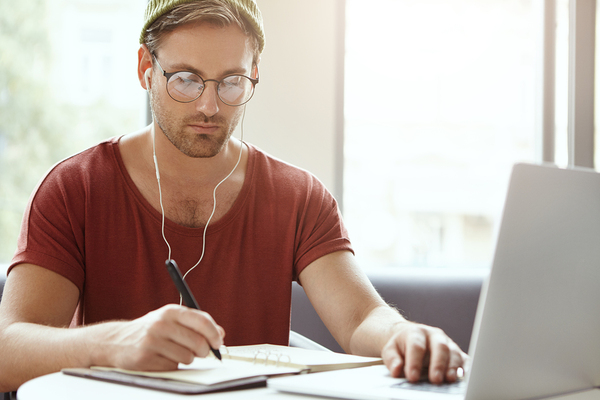 4. Willingness to train on the job.
As a way to address the talent shortage, employers have become more willing to hire workers that don't have the exact skills needed for a particular position but show a willingness and ability to learn quickly on the job. Being aware of this trend can lead candidates to interview differently and to emphasize examples of picking up skills quickly, rather than waiting to find job postings that align with the exact skills they have.
5.  Salaries and perks are rising.
As demand for IT workers continues to rise, candidates are being offered higher salaries and/or more perks that make work more enjoyable and less stressful. Some of the benefits being offered include flexible work hours, telecommuting options, and bonuses or stock options on top of the yearly salary.
6. Companies will try to hire faster.
The normal speed of hiring is causing companies to lose out on top talent, according to a survey by Robert Half. Many companies will be working in 2018 to speed up their hiring process to prevent top talent from slipping through their fingers. This is positive for IT workers, many of whom said they lose interest in a job opportunity when they don't get a response within two weeks.
Overall, it seems like IT professionals looking for work in 2018 will not have much trouble finding a job, and will be in a good position moving forward as an improving economy intersects with growth in technology across industries.
PC AGE can give IT professionals skills that will help them get better jobs. Request info about all the courses and programs we offer.
 Rameez Khizer, IT Marketing