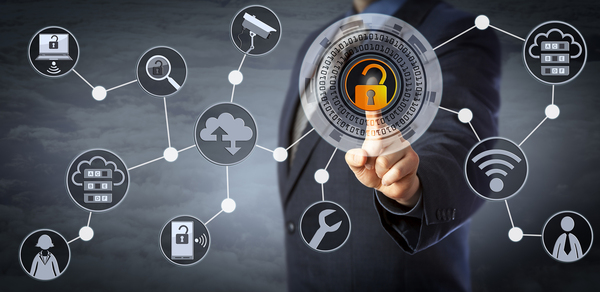 CompTIA Security+ certification demonstrates IT skills in the area of cybersecurity; in fact, CompTIA calls it the "foundational certificate" in its cybersecurity career pathway. Obtaining the Security+ certification shows that you know how to protect an organization's networks and servers from costly breaches and from intrusions that can cripple its functioning.
Cybersecurity is constantly changing and evolving as hackers get more sophisticated at making viruses and figuring out ways to hack into even the most secure and encrypted systems. It only makes sense that the Security+ certification would be changed and updated to reflect the evolution of cybersecurity.
Changes in the Security+ Certification
The new Security+ certification reflects the reality that risk management and risk mitigation have moved front and center in the field of cybersecurity. The updated certification also includes skills geared to new devices that need to be secured as part of an organization's network.
The evolution of cybersecurity also means that IT professionals need better baseline skills than they did just a few years ago, and these new skills are showcased by the new certification. These include being able to identify strange behavior on networks and understanding how effective network architecture can prevent or lessen damage from cyber-attacks as well as having a basic understanding of a network's entire operation.
The new exam focuses more on application than analytics by covering threats, cyber attacks and vulnerabilities before it addresses tools and risk management. Approaching the exam this way is appropriate for a foundational certification, and those interested in more advanced certification can pursue certifications like the Cybersecurity Analyst (CSA+) or Penetration Tester certification (soon-to-be-released).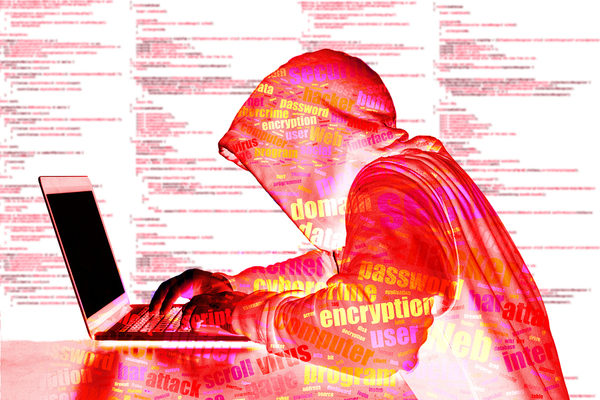 The Importance of Updating Cybersecurity Certifications
Without frequently updated certifications, cybercriminals would have a great advantage when attacking organizations, since cybercriminals are typically a few steps ahead of cybersecurity personnel in their hacking abilities. If IT professionals have any hope of keeping networks and systems safe from threats, they need to keep their skills as up to date as possible.
Not only are threats becoming more complex and advanced, but they are also becoming more varied, meaning that the latest skills and knowledge are required to successfully counter and overcome these threats. The more understanding of networks and systems a cybersecurity professional has, the more likely that professional will be to identify new threats and neutralize them before they can compromise an organization's systems.
In addition to positions like network administrator and systems administrator, IT professionals with the updated Security+ certification may also qualify for positions like junior IT auditor or penetration tester, which are more directly related to cybersecurity.
PC AGE offers courses that prepare students for the most updated IT certifications including the new Security+ certification, which not only gives students an advantage over the competition but can also lead to promotions and to better pay for the same position. Request info about all the courses PC AGE offers and how we can jumpstart your new IT career or help you advance beyond entry-level positions.
 Rameez Khizer, IT Marketing