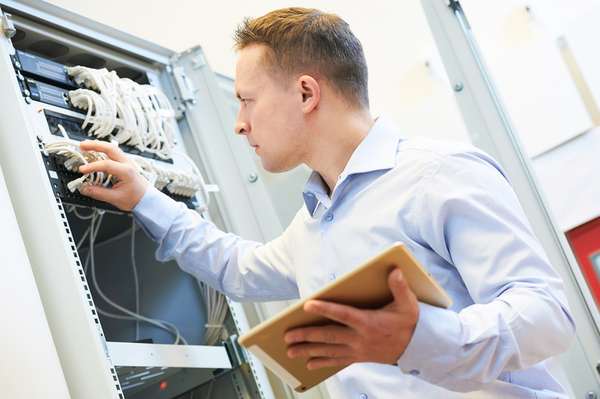 Network professionals can benefit from CISCO certification.
CISCO certification prepares IT professionals to provide network services to individuals, businesses and organizations. Those with CISCO certification are qualified to install, operate and troubleshoot networks of various sizes, depending on their level of certification.
Obtaining CISCO certification shows employers that you have passed a test designed to show that you have mastered necessary skills to support a network. While you can develop the skills needed to work with networks without CISCO certification, having the certification will ensure employers that your skills have been verified by an independent agency. In turn, they will have more confidence in hiring you.
Using CISCO Certification: Counting the Ways
Here are some ways IT professionals use their CISCO certifications in the real world.
–To get a better job. Getting CISCO-certified can open up opportunities to advance in your current position or obtain a better one. You have invested significant time, energy and money into your IT career, and getting a better job is one way to get a return on that investment.
–To become a leader on your team. Having top notch skills can help you stand out from your colleagues, which can lead to a leadership role. Chances are, your employer will need your help to train your non-certified colleagues and get them up to speed on some of the skills you have in ready supply.
–To update existing skills. The CISCO certification process includes up-to-date training on the latest changes in IT, and the majority of network pathways are made by CISCO products. Employers want IT professionals with current knowledge that understand the ins and outs of CISCO products. Your skills will be in high demand with CISCO certification.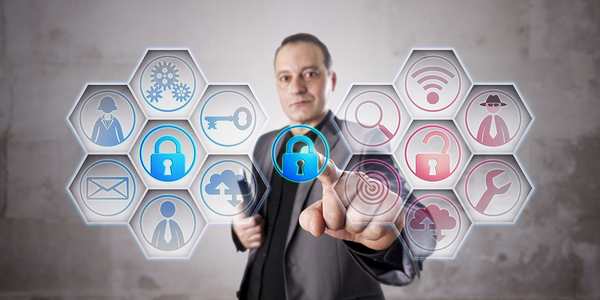 Certification can help IT professionals get a better job.
–To connect with a peer community. As part of the certification process, you can join the CISCO Learning Community to get help and help others learn as well. Through the learning network, you can get access to study groups, training videos and peer advice, both before and after you take the exam.
–To get a raise. IT professionals with CISCO certification make higher salaries on average than those without certification, so the time and effort required is worthwhile from a financial standpoint.
–As a stepping stone to more advanced certification. There are five levels of CISCO certifications that build on each other and lead to expert level skills verification for senior management and leadership positions.
As part of its coursework, PC AGE offers preparation for various IT certifications including CISCO CCENT and CCNA. Both certifications prepare IT professionals for entry level positions in network security and administration.
Network security professionals are in high demand with as many as a million job openings currently unfilled. You can get the skills you need to qualify for one of these jobs in a rigorous but supportive environment by becoming a student at PC AGE. Contact us for more information about our programs.
Rameez Khizer, IT Marketing