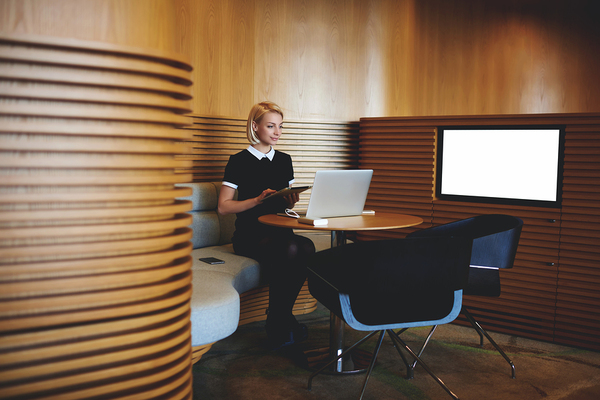 Preparing for your CASP exam is an activity you can do on your own or with others.
The CompTIA Advanced Security Practitioner (CASP) certification is meant for IT professionals with 10 or more years of IT administrative experience and five or more years of hands-on technical security experience. These professionals want to show they have critical thinking and judgment skills as well as a breadth of knowledge about various security disciplines. The certification also shows that candidates can navigate complex environments and find solutions to security problems.
Why CASP Certification is In Demand
In today's business environment, so much depends on the security of a company's information — and yet, hacking threats are worse than they have ever been. Security professionals that can protect a company's information and counter security threats are highly valued members of any IT team.
But how can an IT professional learn the information needed to counter all different kinds of threats and potential security gaps? Preparing for the CASP certification allows IT professionals to gain the wide range of knowledge they will need to counter security threats effectively, and earning certification shows potential employers that you have that wide knowledge base to handle whatever comes up on a given day.
What CASP Certification Covers
To earn your CASP certification, you will be expected to know the following subjects and topics:
–Enterprise security
–Risk management and incident response
–Research and analysis
–Integration of computing, communications and business disciplines
–Technical integration of enterprise components
Knowing how different network components, software, and hardware fit together is important, and it's also important to recognize vulnerabilities so that you can protect against them. CASP certification is focused on problem solving and critical thinking skills that can help IT professionals resolve these issues without the loss of data or breaches of information that so often plague many businesses.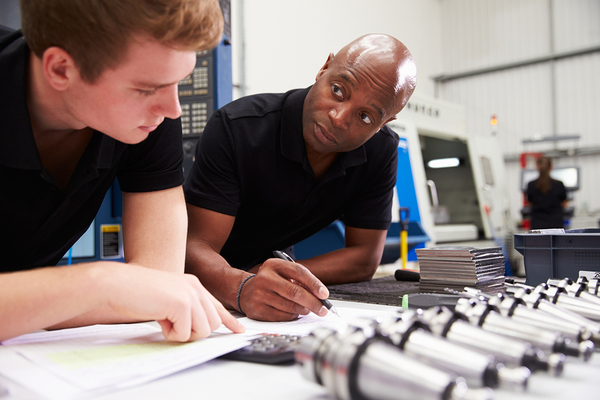 Having help to learn the material needed to pass the CASP exam can make the difference between passing and failing.
More About CASP
CASP is a masters level certification, so you won't master it without the combination of knowledge and experience that only comes from working in the field. According to the CompTIA website, the certification exam requires completion of "performance-based questions" that require demonstration of how to complete tasks in "simulations of real-world security situations."
As with all CompTIA exams, certification is globally recognized to prepare holders for security situations across the globe. CASP is also compatible with government standards and compliant with regulations under the Federal Information Security Management Act.
While training materials are available through various sources, some IT professionals learn best inside a classroom with others who are preparing for the same exam and learning the same material, with a dedicated and experienced professor to provide guidance and answers to the many questions that come up in the learning process.
PC AGE offers coursework to prepare students like you for the CASP and other certifications so that you can move forward in your career and show potential employers (or current employers) what you know. Contact us for more information on our programs and courses.