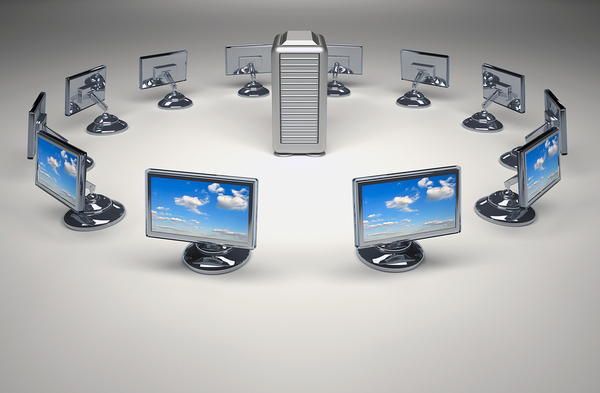 Understanding the workings of computer networks helps in many different IT jobs.
The CompTIA Network+ certification prepares IT professionals to create and maintain company networks that sustain critical company infrastructure. Without a well-designed network, companies can't accomplish necessary tasks like communicating with clients and running software applications.
Of course, CompTIA Network+ certification is necessary for positions like Network Administrator and Network Support Specialist, but this certification is useful to IT professionals in many other ways as well.
1. Learning to analyze problems and troubleshoot.
A big part of many IT jobs is learning how systems work and being able to solve problems that inevitably arise. CompTIA Network+ certification teaches IT professionals the skills they need to figure out problems and troubleshoot solutions — skills that can be applied to any IT position.
2. Having a broader knowledge base.
Even if you aren't working directly with networks, having knowledge about them can help you in many IT jobs. Integration of systems can work more smoothly when everyone knows something about all the moving parts and how they work.
3. Opportunities for advancement.
Having CompTIA Network + certification will help you advance from an entry level to a more senior position. Certification ensures your employer that you have mastered a variety of skills related to networks and that you are adequately prepared to handle even the hardest tasks and situations.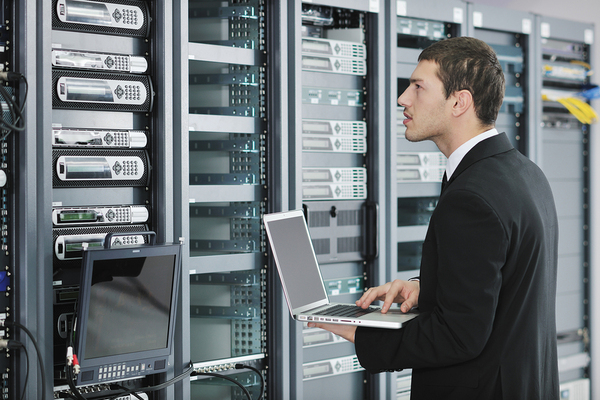 Knowing your way around a server can be a benefit in most IT positions.
4. Ability to work with different software and network types.
The CompTIA Network+ certification is not specific to Microsoft, Cisco, HP, or other software applications. Certification means that you will be able to work with several different software applications and network types easily, and will be able to adapt better to changes the company wants to implement.
5. Compliance know-how needed for government contracts.
CompTIA Network+ certification is in full compliance with Department of Defense and other federal requirements, which makes you an advantage for many companies who may be interested in obtaining government contracts.
6. International knowledge and expertise.
Network+ certification is international, so you will be prepared to deal with the IT needs of international clients and other business interests world-wide. Business is increasingly global in nature, and having certification that provides knowledge of international IT practices will give you and your company many advantages in the global marketplace.
7. Credibility in team collaborations.
Working together on a team is an important part of most IT positions today. It's essential that the team you work with regards your contributions positively and that your credibility is recognized by others on the team. CompTIA Network+ certification will ensure team members that you have a high level of skills to use in accomplishing objectives.
The CompTIA Network+ certification exam is challenging, and preparation for the exam can be difficult and time consuming. PC AGE provides preparation for this and other certifications as part of your coursework so that you will be adequately prepared to pass the exam and achieve certification. Contact us for more information about our IT programs.