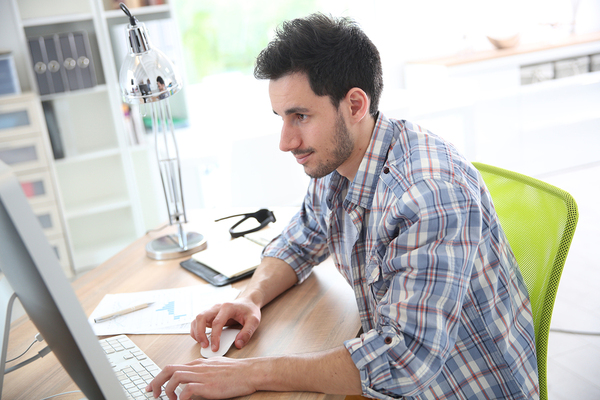 Training to be a network administrator offers many career opportunities.
Network administrators are IT experts who work to manage the networks of various organizations. Because they handle the administration of the network and supervise others who are working with the network, they are typically the highest-ranked technical staff of the organization.
Other duties of a network administrator include maintaining the network's operations, installing and upgrading software and hardware needed to run the network, and monitoring the network for threats or disruptions. The network could include a local area network, wide area network, the internet and intranets.
Companies rely on network administrators to manage their hardware and software, including computers, servers, printers, switches, routers, firewalls, VPN gateways, intrusion detection systems and other assets. Network administrators also handle security updates and software deployments as well as email and data storage.
Network administrators often train users in the use of network assets as well as solve problems reported to them by users of the network. Direct support such as help desk duties are not usually part of a network administrator's job.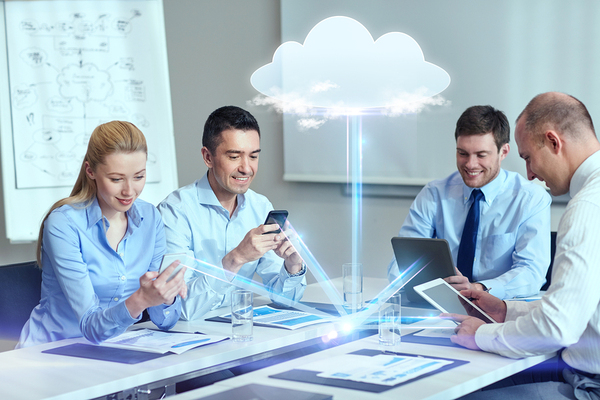 Many of today's organizational networks are at least partly cloud-based.
Career Outlook for Network Administrators
According to the Bureau of Labor Statistics, in 2015, the median pay for network administrators was $77,810 per year. There were 382,600 jobs for network administrators in 2014, and the job outlook over the next 10 years is growth of 8%, or about 30,000 jobs, which is average across all industries.
Prospects for finding a job as a network administrator are good, since most organizations need one or more to manage their networks. In some larger organizations, a team of network administrators is needed to manage a complex system of networks.
Networks are essential to an organization's functioning, handling everything from company records to communication via email and internal messaging. Between the disruptions most networks have at least occasionally and the constantly changing world of computer viruses and hacking attempts, network administrators are vital to the smooth functioning of just about every organization.
A career as a network administrator offers a challenging environment in which to practice learned skills on a daily basis. Network administrator positions are different every day and offer novelty to practitioners. Although problems in organizations' networks may not always be easy to solve, it will never be boring to bring them to a resolution.
Education Needed for Network Administrators
Network administrators usually have higher degrees in computer science and IT. They usually also complete certifications in the specific hardware and software needed to maintain the network. Some network administrators can build a network from scratch, while others just maintain existing networks.
PC AGE offers challenging IT courses in Internetwork Engineering as well as preparing students for certifications like Network +, Security + and Vmware. The Internetwork Engineering II program includes cybersecurity certifications like Certified Information Systems Security Professional and Certified Hacking Forensics Investigator. Certifications in processing systems like Linux and Microsoft are also offered. Request information now on PC AGE's state-of-the-art programs.