Every working professional wants to have a successful career. To best set yourself up for a long and profitable future, it's important to make the right choices when it comes to your career's educational foundation. When it comes to the IT field, this is paramount. Opportunities depend on your ability to solve and manage issues that no one else in the company can. The best companies are looking for top talent, and preparing yourself to be the right employee starts with your knowledge base. The right IT training courses not only provide you with invaluable and applicable career knowledge, they can completely change your life.

The right IT training courses open up countless doors for you.
New Career Opportunities
IT training courses give you an edge over other candidates when seeking out the perfect IT job. According to the Bureau of Labor Statistics, Computer Networking is the second fastest-growing occupation over the next decade. If there was ever a time to start off with a great company to provide career opportunity and longevity, it's now!
Continuing your education can open a myriad of job types within the IT field. Graduates of PC AGE have been able to pursue positions such as IT Support Analyst, Network Administrator, Network Technical Support Specialist, Network Engineer, Lead Integration Configuration Technician, and many more.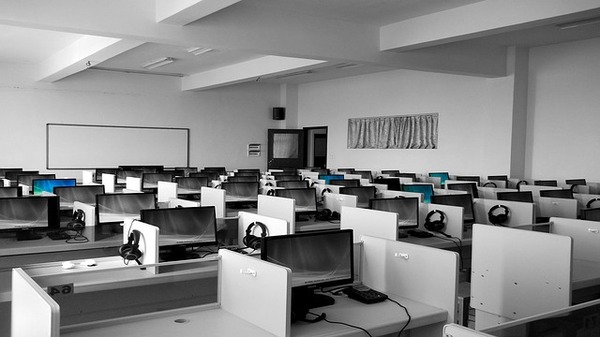 Technical training will give you the skills to manage and mitigate issues that come up at your business.
Increased Earning Potential
In addition to having increased opportunities with the career you desire, IT training courses allow for better earning potential with these jobs. With the median salary for a Computer Support Specialist at $48,900, you can start off making what the average American family earned in 2015 on your own. If Network Administrator is the career for you, expect a median salary of $72,560.
Technical training can also be completed quickly, without having to commit exorbitant amounts of money and time to a 4-year institution. This translates into starting off your career and kicking off your earning potential much faster than the norm. Additionally, you won't have 4-years of student loan debt to repay over the beginning of your IT career, which translates into additional earning potential.
Enhanced Knowledge
IT training courses and certifications give you the opportunity to gain enhanced knowledge of the IT field without having on-the-job experience. Unlike a traditional 4-year college education, these courses allow you to be certified by top technology companies such as Microsoft, CompTIA and Cisco. This demonstrates to potential employers that you have both the mental capacity and ability to perform the required job tasks, which makes you a better candidate than someone with just theoretical textbook knowledge.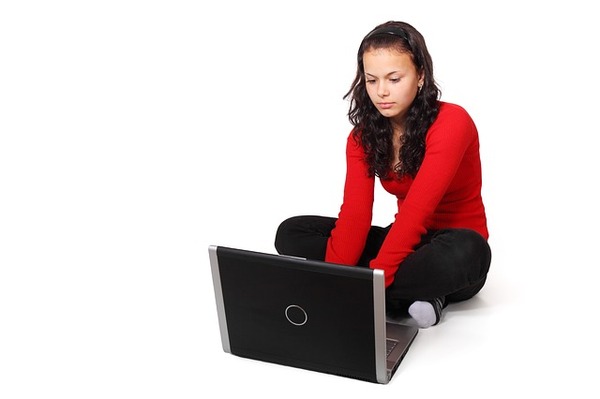 An IT training program gives you experience without you having to commit extended periods of time to a job, clearing the way for you to enter your dream career and hit the ground running.
This experiential knowledge also instills a sense of confidence in your ability to perform the job. You need knowledge to obtain the job, but also to sustain and progress with your career. You can walk in on your first day knowing that you are equipped with the skills you need to succeed in your new position.
These are just a few of the benefits our graduates have received from our programs. Want to get started with your dream career? Request information about our programs today, and write your own success story!