If you are interested in breaking into the IT field, you may be considering two education options: a 4-year degree program or IT certifications. Some might naturally assume that the 4-year degree is better for landing jobs, due to factors like school reputation, the hiring power of having a degree and general status as an employee with a bachelor's. However, as the IT industry continues to boom and is in need of highly qualified individuals, certifications are becoming more and more attractive to not only employers but to prospective IT professionals. Here's why you might want to ditch the cap and gown and work towards IT certifications instead.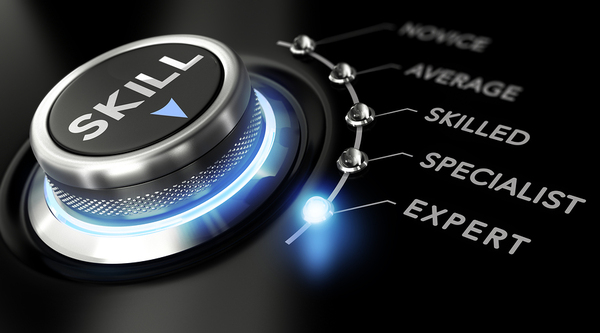 You can get expert level IT skills without the expensive degree.
Why IT Certification Popularity is on the Rise
Let's face it, college is expensive. The last thing you want to worry about when starting off in your new career is an incredible amount of student loan debt from a prestigious 4-year university. With the average annual cost of a 4-year private non-profit college rising from $22,197 in 2000-2001 to $32,405 in 2015-2016, you can expect higher education to get more and more expensive over time.
College is also a 4-year commitment with specified coursework for a generalized Computer Science curriculum. While you will leave with a plethora of knowledge, you are not getting the specific employer-driven training that IT certifications can provide. For example, a certification in CompTIA Security+ to prepare you for your desired career in cybersecurity. Professional certifications are the fastest and most cost effective way for you to obtain the practical knowledge you need to land your dream job.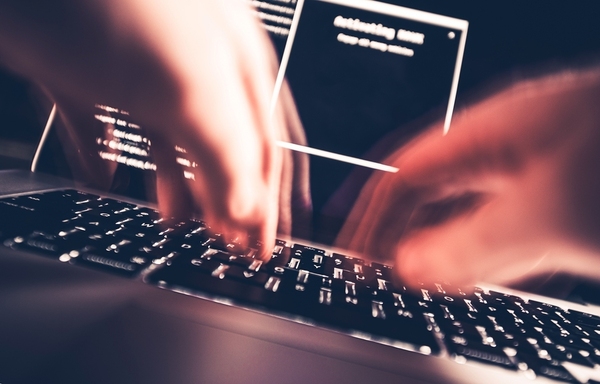 Why waste time learning about other areas of IT when you know what you want to pursue?
IT Certifications > Computer Science Degrees
A published report for 2013 showed that only 24% of IT professionals held a Computer Science or Math degree, versus the 36% that had no college degree at all. The same report also found that only about 50% of domestic STEM (science, technology, engineering, and math) graduates will be hired into a STEM job. What this is indicative of is that employers are not as concerned about a degree as they are with an individual's ability to perform services required.
So, as a logical professional, why waste the time and the money for the 4-year Computer Science Degree when you could obtain IT certifications? These not only prepare you for the same industry, but provide you with the best education (besides direct on the job experience) that will allow you to seamlessly transition into the IT field.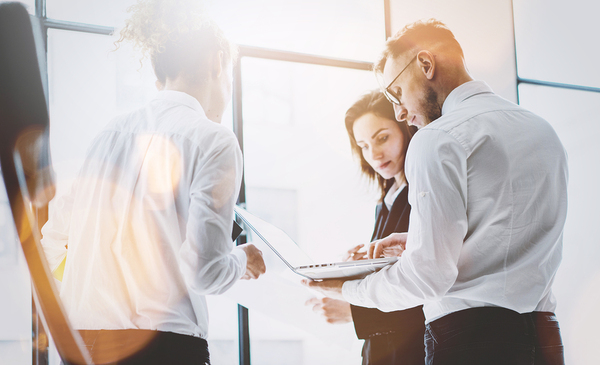 You'll be able to hold your own in the IT industry with the right education.
IT certifications provide you with specific training in all the major aspects that employers are looking for, such as CompTIA, Microsoft, and Cisco. A rapid acquisition of your IT certifications also demonstrates to potential employers your natural ability to learn and progress, which makes you a good investment as an employee.
With specialized certification programs becoming a better alternative to a costly 4-year degree, it's time to learn more! Contact us today for further information about our professional programs.