2016 has been an exciting and expansive year for the IT industry, and a recent survey is projecting that this will continue in the second half of the year as well. The recruiting firm Robert Half Technology published findings in June from their survey of over 2,500 CIO's in 25 major U.S. marketplaces. Full of interesting findings, there were some key takeaways that will help you when selecting IT certifications and getting acquainted with the job market you are entering to make your career path.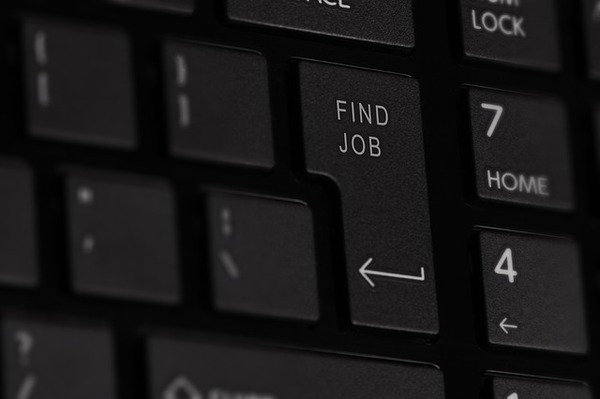 Let's gain some knowledge to help make finding a job as easy as striking a key on your keyboard.
Key Takeaway 1: The Hiring Forecast is Very Promising
When deciding to acquire your IT certifications to enter the IT industry, your number one focus is on your career. You are preparing yourself to enter a promising working future in an industry gaining more momentum by the day. 21 percent of CIO's intend to expand their respective technology divisions in the latter half of this year, while only 3 percent plan to minimize their technology divisions.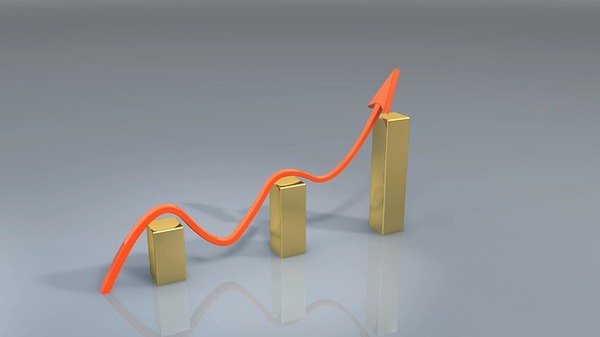 There is no better forecast for job security than a positive trend in job opportunity and availability.
What this means for you: job security. The IT industry is growing fast, and qualified candidates are not as readily available as needed. By completing desired IT certifications and making yourself a highly skilled professional, you not only have a plethora of job options but the peace of mind that your department will continue to grow and thrive.
Key Takeaway 2: Being Skilled Truly Sets You Apart
Although the job opportunities in the growing IT industry are plentiful, it is still imperative to make yourself the most highly capable and skilled candidate with successful completion of IT certifications. Employers and recruiters run into difficulties finding qualified employees when there are more available positions than skilled candidates to fill them. 61 percent of CIO's surveyed stated that they found it challenging (to varying degrees) to find the types of candidates wanted and needed.
IT certifications allow you to demonstrate to potential employers and recruiters that you are a highly skilled professional, making you a hot commodity for hiring. Setting yourself apart through your qualifications allows you to pick and choose potential positions instead of having to fight for only a few options.
Key Takeaway 3: Be in Demand by Knowing What's in Demand
When in the IT job market, it's always beneficial to have an idea about what the most needed skillset is. Gearing yourself towards highly desired skills provides you with even more opportunity for prestigious positions and gives you the power to be selective with your job choice.
The top 3 in-demand skills were:
Network Administration (57%)
Desktop Support (55%)
Database Management (53%)
It is important to remember with this takeaway that although there is a hierarchical need in regards to specific skillset, the market is in need of highly skilled and capable candidates in all aspects. This information is best utilized to help you get an idea for some IT certifications that address these issues to make you well-rounded and on trend with the industry.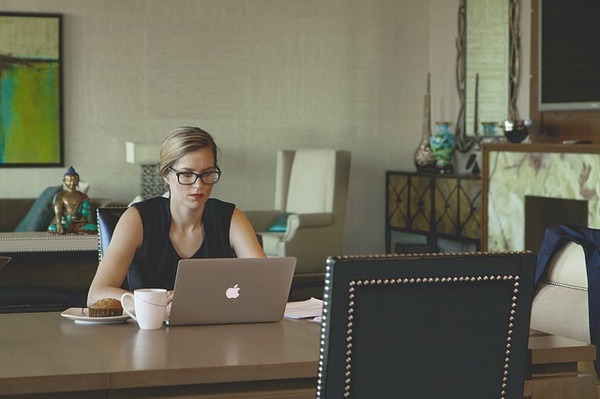 Being informed lets you be in control of your career path.
Now that you are equipped with these takeaways, you can start researching the credentials that help you achieve your IT career aspirations. Take a look at our available programs and certifications and request information to start your future in IT today.