If you are looking to break into a career in cybersecurity, your timing could not be any better. The industry is projected to skyrocket from $75 billion (2015) to approximately $170 billion by 2020, and there will be an estimated 1 million (yes, million) jobs in cybersecurity in 2016. Having the skills to perform in this career makes you a hot commodity, as the market is in desperate need of talented individuals to fill the ever-growing number of positions. Take a moment to learn more about this fantastic IT career and how you can make yourself the perfect candidate for the job.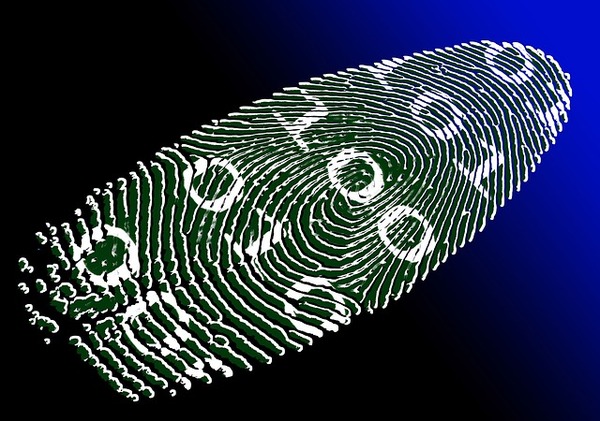 How you can create your new career identity in cybersecurity as a Network Security Engineer? IT courses!
Defining Terms: What Is a Network Security Engineer Specifically?
A Network Security Engineer, or Cybersecurity Engineer, is an IT professional proficient in the maintenance, integration and implementation of the LAN/WAN and server infrastructure for a corporation. In plain terms, a Network Security Engineer is a company's first line of defense against unauthorized access from outside sources and potential security threats. Not only does a Network Security Engineer know how to mitigate any potential threats that become evident, but also how to strategize and prepare before any security threat is enacted. Responsibilities also include implementing and testing security strategies, firewalls, and reporting on the status of network security.
Think of a Network Security Engineer as an all-in-one security team. You will be charged with preventing potential threats. You will also be able to react and properly mitigate any security threat that happens to occur. Further, you will be able to report on the incident for future preparation and to educate other employees to raise awareness on the topic.
Preparation: IT Courses to Set the Right Course for Career
To be a top Network Security Engineer, you need to be properly prepared to demonstrate your computer aptitude through the successful completion of required IT courses for the position.

Getting certified through PC AGE gives you all the knowledge you require to perform at your very best. What could be better?
Completing certifications through PC AGE is the best way to get going in this exciting job field. All of the certification courses and computer classes that you need to have in your repertoire to be the best candidate for any Network Security Engineer position are available to you, such as:
CCNA Certification: This Cisco certification is a curriculum based on the basic mitigation of security threats and enhancing your performance-based skills. Knowing how to install, configure, operate, and troubleshoot medium-size routed and switched networks is an integral part of being a proficient Network Security Engineer, especially in relation to WAN remote site connections. Having this certification on your resume shows that you have the knowledge and tactical ability to perform the duties expected.
CASP Certification: Designed for advancing enterprise IT security practitioners, CASP focuses on a number of security disciplines to be able to implement proper procedures under complicated conditions. This certification demonstrates your critical thinking and analytical skillset for on the job challenges in cybersecurity.
CISSP Certification: The certification that is focused on a big-picture approach to security protocol for enterprises. Successful completion of the CISSP certification demonstrates to potential employers that you possess the knowledge to design, implement, manage, and troubleshoot an organization's information security plan.
CEH Certification: The "practical" certification, CEH educates you on how to defend against hacking techniques through practical on-the-job approaches and tricks of the trade. This certification is great for demonstrating your capacity to handle real life situations in this important aspect of cybersecurity.
CHFI Certification: As the investigative and legal certification for the cybersecurity field, acquisition of the CHFI certification communicates to potential employers that you are properly equipped to analyze forensics and evidence if a security breach occurs.
CompTIA Security+ Certification: This certification could be considered the gateway to advanced security certifications. Obtaining this certification demonstrates your ability to handle situations involving access control, authentication, infrastructure security, external attack, and several more that an individual with at least 2 years on-the-job experience with security-driven networking could mitigate.
So, are you ready to get started on your way to becoming a Network Security Engineer? The best place to begin is to test your aptitude! Take our computer aptitude test and start on your path to being certified for a career with incredible longevity and growth potential.