Starting your career as an IT professional is both exciting and overwhelming. There are so many IT certifications available in the ever-evolving field it can seem like too much to decipher and decide where to turn first. While all certifications serve an individual purpose, there are some that are of greater necessity for you as you get started in the industry. Let's take a look at four IT certifications that should be on your must-have list and why they are essential for your IT future.
1. CompTIA A+
This certification could be considered your foundation to demonstrate the range of your necessary skills for the field. CompTIA A+ is international and vendor-neutral, providing the widest range of practical on-the-job application. Basic networking, troubleshooting, installation, and maintenance are all abilities tested for this IT certification. Abilities examined even transcend the technical aspect of the job, as professionalism and safety are also elements addressed.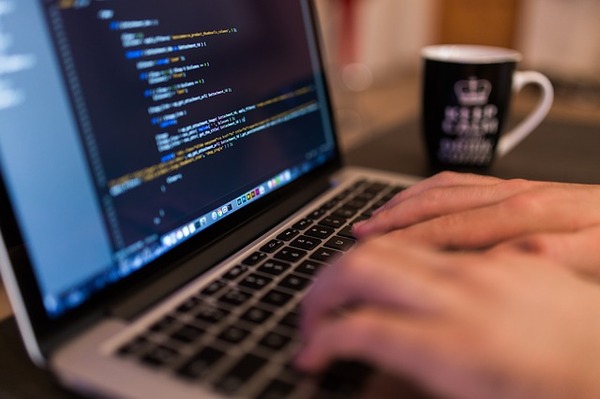 It's all about the basics! Employers want to know you have a solid foundation to build on when hiring new industry professionals.
Why It's Essential
Besides being a very well rounded and complete IT certification, CompTIA A+ is a requirement for many major companies like Microsoft and HP. If you are looking to be marketable to a wide range of employers and positions, this is the certification to start with. Possessing it is basically your way of saying to the job world that you are a highly competent professional and can handle all basic responsibilities expected from you. There is no better place to start than there!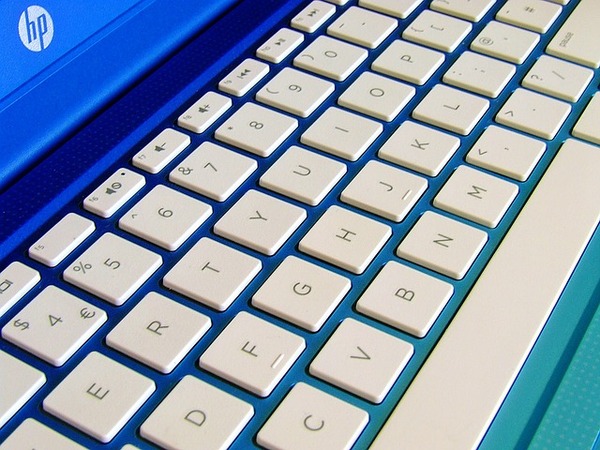 You create more job security when you have abilities desired by the big league companies in the industry.
2. CCNA
CCNA, or Cisco Certified Network Associate, certification is used to gauge the professional's ability to successfully complete tasks such as verifying remote site connections in a Wide Area Network (WAN). Professionals are also confirmed to have the capacity to install, configure, operate, and troubleshoot medium-size routed and switched networks.
Why It's Essential
CCNA certification is a great way to show to potential employers that you possess skills to perform crucial IT tasks and can deal with basic mitigation of security threats, a major aspect of the IT field.
3. CISSP
The Certified Information Systems Security Professional (CISSP) certification is utilized to demonstrate your ability to control all elements of an origination's security program, from designing to managing. Major curriculum categories include Asset Security, Identity and Access Management, Security Operations and Security Engineering. IT professionals with this certification will be able to engage in discussion about any topics from the common body of knowledge relating to CISSP worldwide.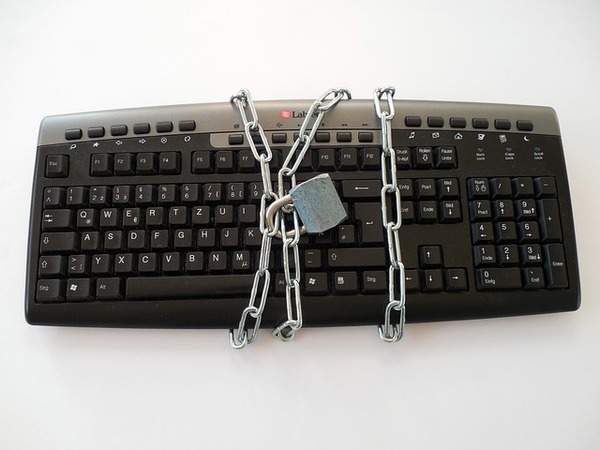 CISSP will allow to be able to keep an organization's security under lock and key. Figuratively, of course.
Why It's Essential
If you are looking to get involved and build a loyal working relationship with a company through your skillset, CISSP is for you. Due to the nature of the skills for CISSP, you will gain a deeper understanding of the inner workings of the company, from the how's to the why's of their internal systems. This brings a close relationship with management and other key members of the organization.
4. MCSA
The Microsoft Certified Systems Administrator certification is geared towards professionals who demonstrate the ability to configure and work within the constraints of Microsoft Windows Desktop and Server System software. Skills include managing Windows infrastructures and interpreting the business requirements for information systems solutions.
Why It's Essential
MCSA certification provides skills to last for the long haul, as Windows has such a foothold in the field and will continue to have a presence in the years to come. This IT certification makes you a great investment for a potential employer.
Are you ready to jumpstart your IT career? Start on the road to gaining your essential IT certifications and take our computer aptitude test today!