Interested in pursuing a career as an IT tech support specialist? Maybe a job as a network administrator is more your thing. Or perhaps what really gets you going is the thought of working as a cyber security analyst? Whichever path sounds most in line with your goals and aspirations, a CompTIA A+ Certification is your ticket for getting there.
What Is Involved In The CompTIA A+ Certification?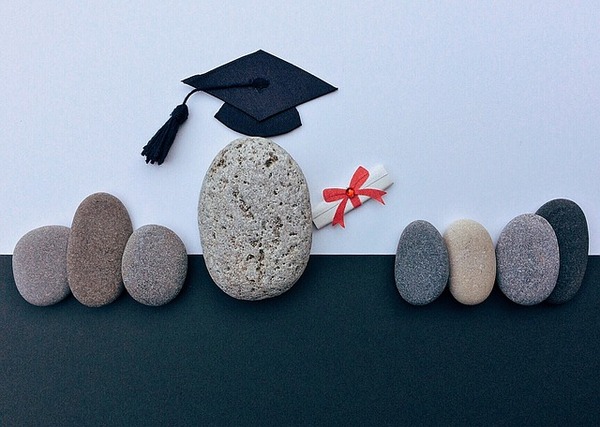 Certifications and degrees help you stand out among job applicants. These prove that you've mastered certain skills that are in high demand in the workforce, and also serve as platforms for moving up the ladder in the IT department.
A CompTIA A+ Certification through a reputable institution like PC AGE can be easily followed up with supplemental certifications, according to exactly what IT career track you most wish to pursue. For example, you can follow up your A+ Certification with CompTIA Network+, CompTIA Security+, or CompTIA Linux+. These supplemental certifications get you closer to a job in your preferred area of expertise.
To begin your path toward a lucrative and engaging IT career, the CompTIA A+ Certification program teaches you the most up to date and essential skills for your career as a computer or technical support professional. This certification is recognized internationally, and is completely vendor neutral (which means you aren't limited to working with just Microsoft products or just IBM products, for example). However, the certification is recognized by all of the major hardware and software vendors, distributors, and resellers.
The A+ Certification assures that you have the skills necessary to perform tasks like hardware and software installation, configuration, diagnostics (diagnosing problems), preventative maintenance, and basic networking procedures. The program includes examinations to assure that you've mastered the skills necessary to do these activities in the real world.
The exams necessary to achieve an A+ Certification cover topics like security, safety, and the environmental impact of these technologies, as well as how to communicate in the professional realm. This certification is a necessary part of several tracks that are required to work with some specific vendors and their products, including Microsoft, Hewlett-Packard (HP), Cisco, and Novell. Some tech companies even require the A+ Certification to be employed with them as a service technician, including CompuCom and Ricoh.
What Can You Do With A CompTIA A+ Certification?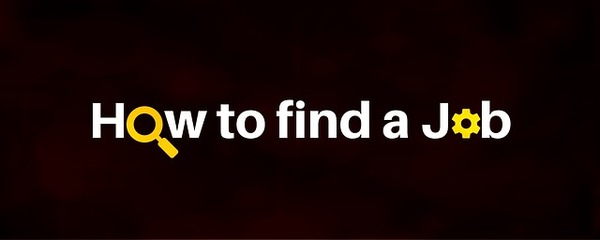 Many positions are not even open to candidates that don't have specific certifications or degrees. Achieving an A+ Certification opens up doors in the best businesses, including those giant tech companies that pay so well and offer excellent benefits.
The CompTIA A+ Certification is recommended for students who wish to pursue a career in positions like IT technician, enterprise technician, PC technician, and help desk support personnel.
What Comes After Your A+ Certification?
After achieving the A+ Certification, it becomes much easier to follow this up with other certifications in order to get more in-depth learning for other IT and tech jobs. For instance, the CompTIA Network+ Certification is a gateway to jobs like network technician, network administrator and network support specialist.
Similarly, the CompTIA Security+ certification is an excellent path to pursue careers like network security administrator, security specialist, and network security technician. This is often a prerequisite to other, more advanced security certifications. Those who achieve the CompTIA A+ Certification may also choose to go on to a program like Linux+. This certification is an excellent track for those interested in jobs like systems administrator, junior Linux administrator, junior network administrator, Linux database administrator, and Web administrator.
Once you achieve your A+ Certification, the sky's the limit! Want to check and see if a career in IT is right for you? Take our computer aptitude test to find out now!
Rameez Khizer, IT Marketing