Information technology (IT) is a booming industry of the future. Entering this field gives you access to many perks, such as job growth and a high salary opportunities. Below are the top seven IT careers with high pay and job prospects through 2024.
Computer Systems Analyst
Computer systems analysts help organizations improve their computer systems and procedures. They research emerging technologies, analyze costs and benefits of infrastructure upgrades, and test systems to ensure they function properly.
Earning a bachelor's degree in computer or information science can help you get this job, but it's not required. These analysts typically earn around $85,000 per year. Job prospects include 118,600 new openings for the future.
Software Developer
If you love using apps, a career as a software developer may work for you. Software developers specialize in creating applications for computers and other devices. More specifically, they study users' needs and develop applications to help them complete tasks and solve problems.
Earning a bachelor's degree in computer science is typical for this job. These developers usually earn around $100,600 per year. Job growth includes an estimated 135,300 openings.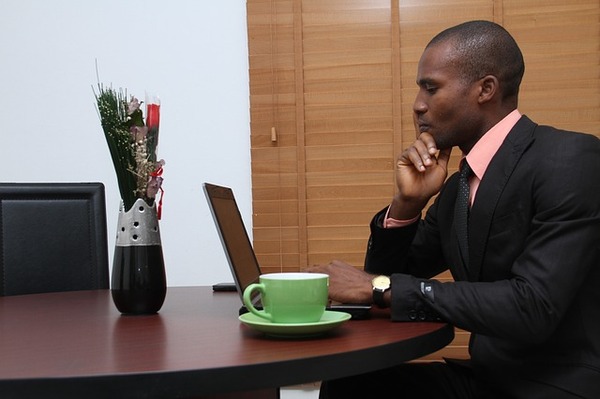 Web Developer
These individuals are very similar to software developers. The biggest difference is that they focus on websites instead of apps. Web developers are involved in every aspect of designing websites. This includes their appearance, performance, capacity, speed, security, and more.
An associate's degree in web design or a related field can help you score this job. If you do land this role, you can expect to earn around $65,000 per year. Approximately 39,000 jobs are expected to open in the future.
IT Manager
If you're good at directing others, becoming an IT manager could be a great option. IT managers help organizations navigate the complexities of modern technology. Tasks include negotiating with technology vendors, upgrading an organization's computer network, and protecting systems from hackers and malware.
A bachelor's degree in computer or information science can lead you to this role. Expect to earn around $127,600 per year. Job prospects include 53,700 openings.
Information Security Analyst
Information security analysts aim to help organizations use technology safely. They are responsible for carrying out security measures to protect computer networks and systems. Their responsibilities increase with rising rates of cyber attacks.
If you think you have what it takes to keep hackers away, a bachelor's degree in a computer-related field can help you gain cybersecurity training. You could be earning a salary of approximately $90,000 per year. About 14,000 job openings are expected to be added in the future.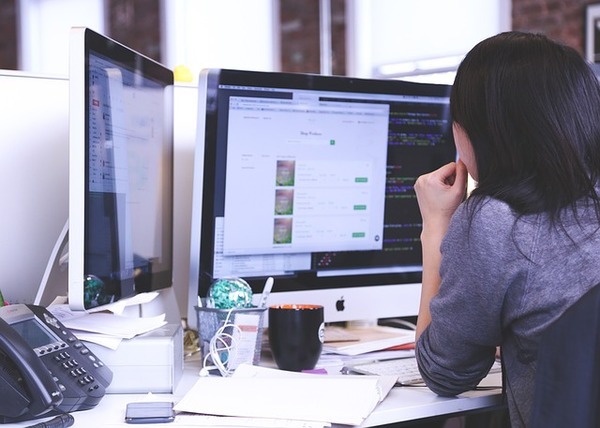 Database Administrator
Database administrators (DBAs) store and organize data using unique software. They typically work with data such as financial information and customer shipping records. Preventing data loss and security problems are also core duties of being a DBA.
DBAs normally receive a bachelor's degree in a computer- or information-related area. A salary of approximately $81,000 accompanies this role. Expect job growth of about 13,000 openings.
Computer Support Specialist
Want to provide computer assistance with a little less hands-on effort? A career as a computer support specialist may be just the thing for you. This specialist uses computer software and equipment to help people solve computer problems.
A bachelor's or associate's degree are good options to prepare yourself. On the other hand, PC AGE's Internetwork Engineering program can sufficiently provide you with IT certification training to succeed on this career path. You could earn a salary of about $51,000. Over 13,000 job openings are expected to appear in the future.
You don't need a fancy college degree to gain an awesome IT career. PC AGE Career Institute offers educational opportunities, such as A+ certification training, at several IT school campuses for less time and money.
Rameez Khizer, IT Marketing